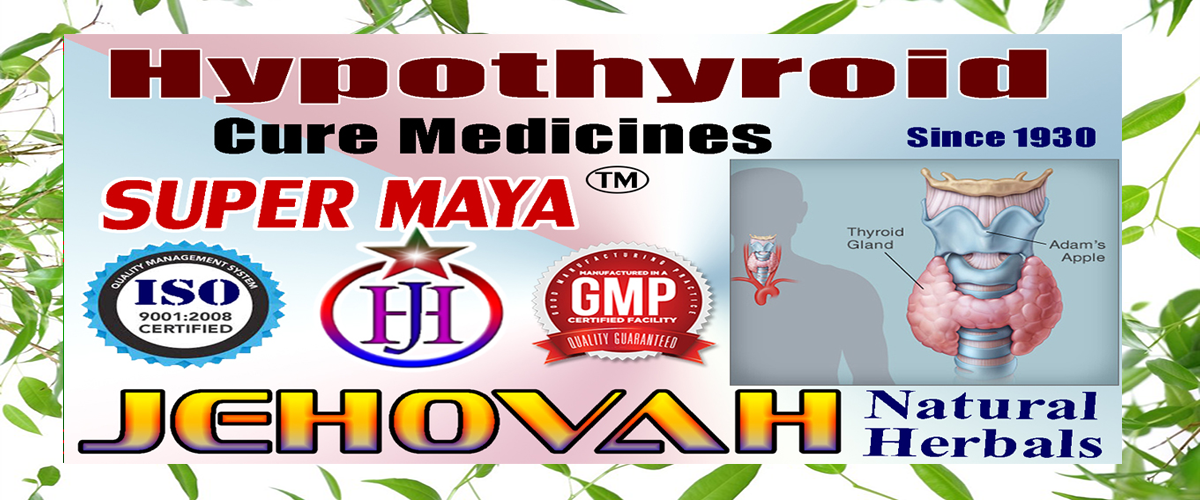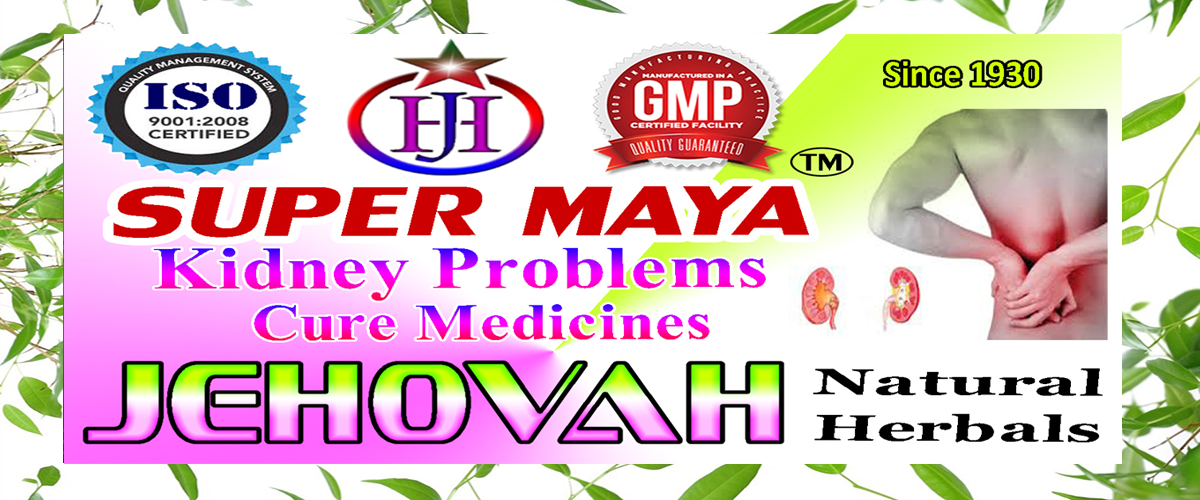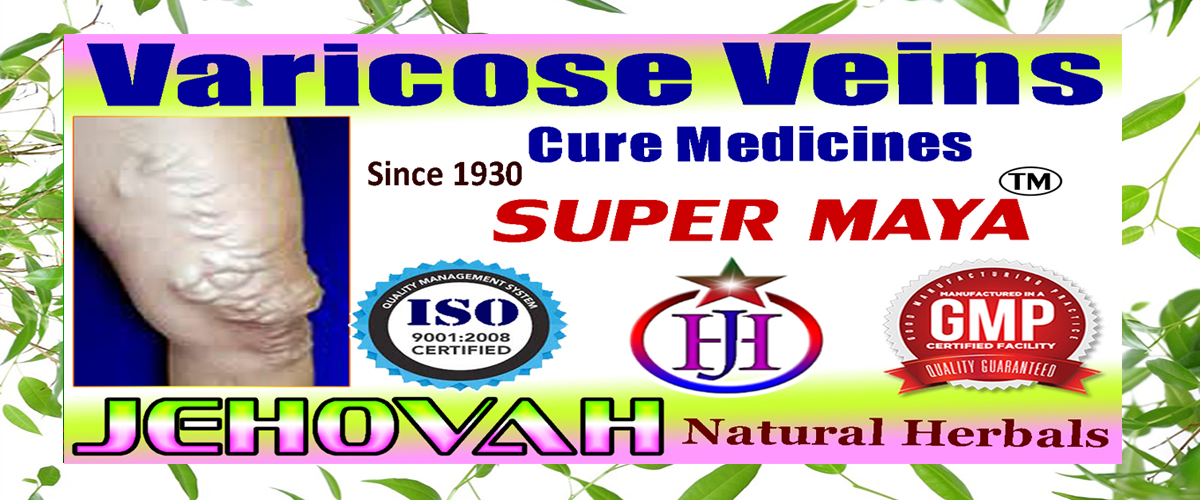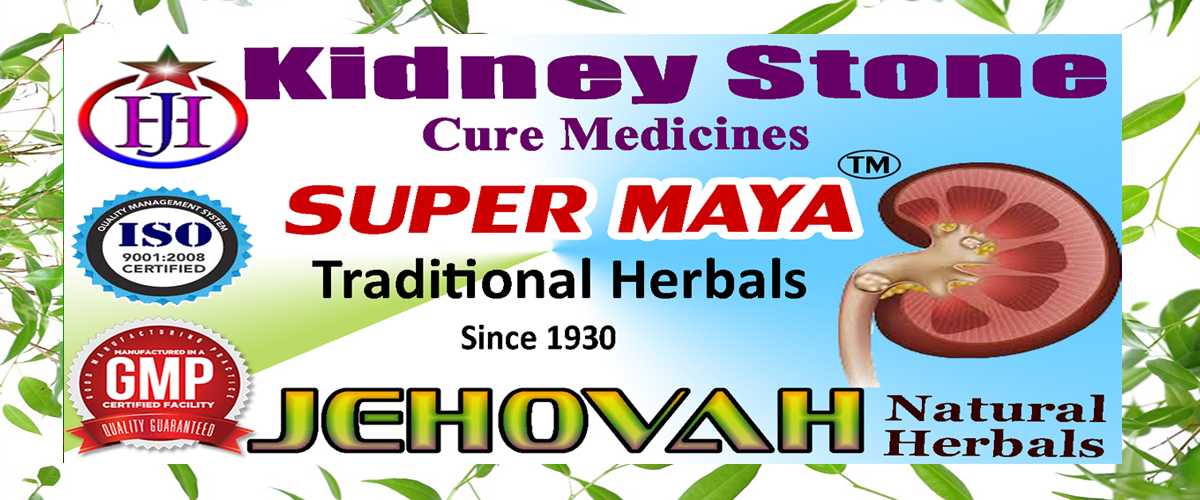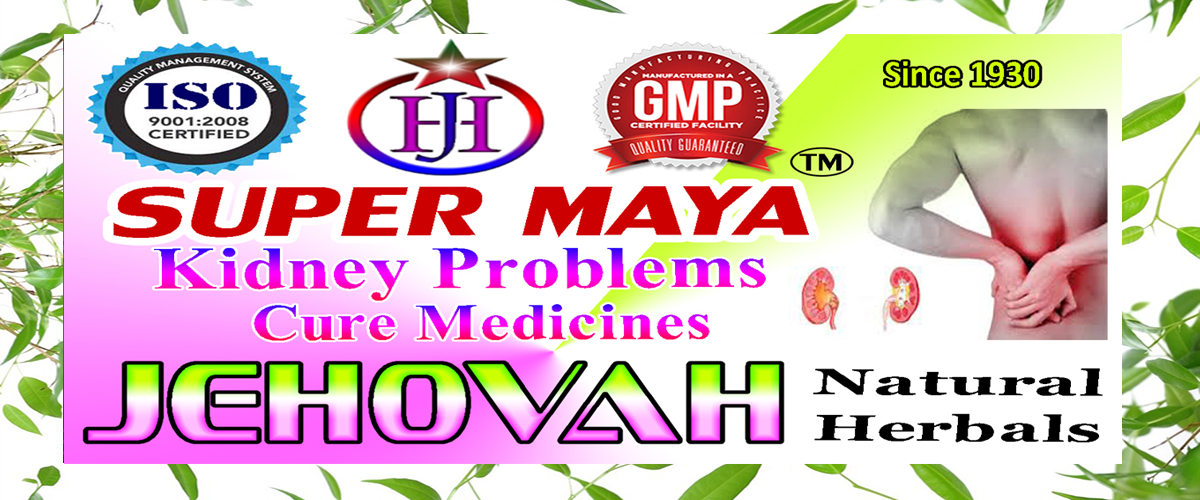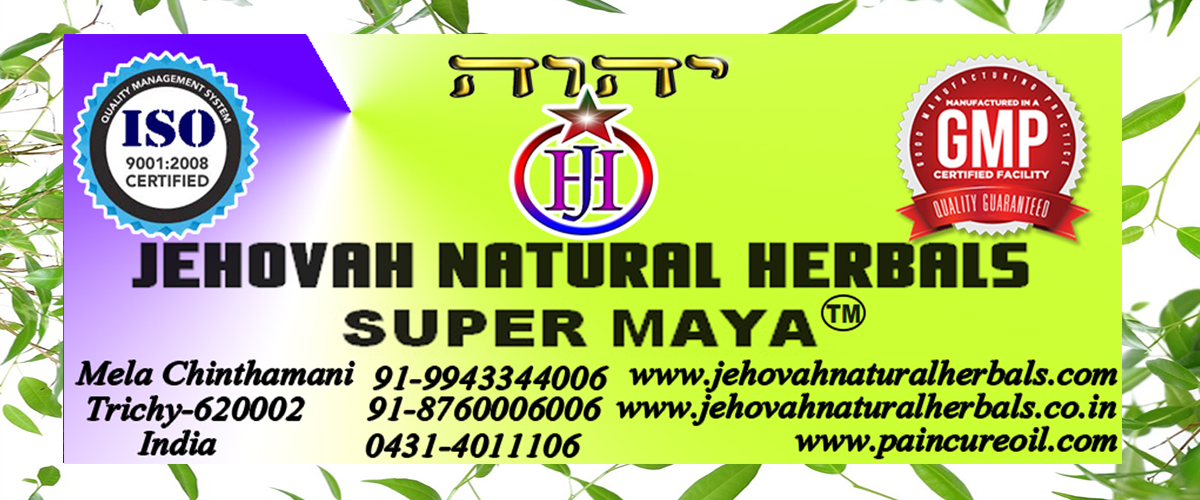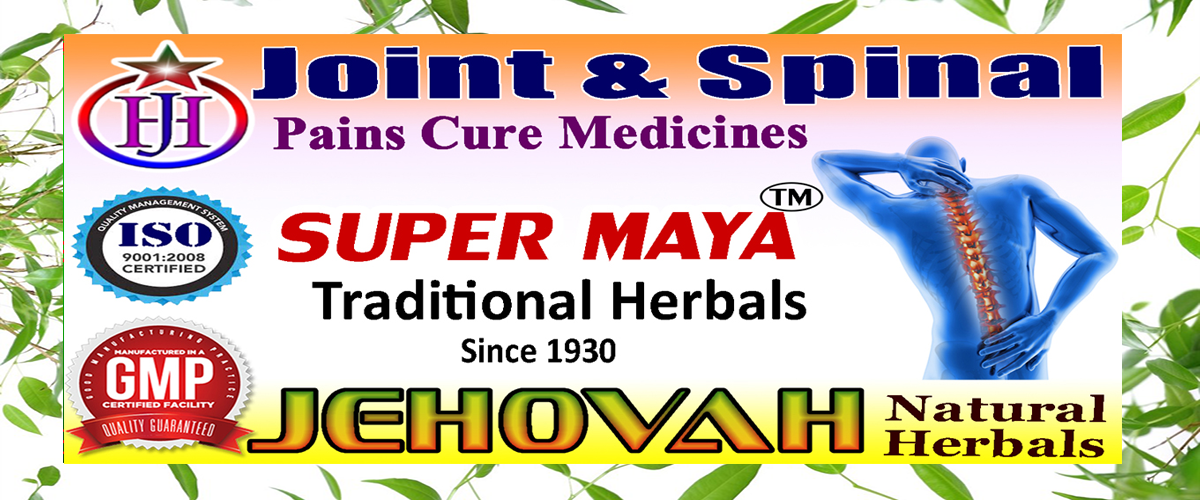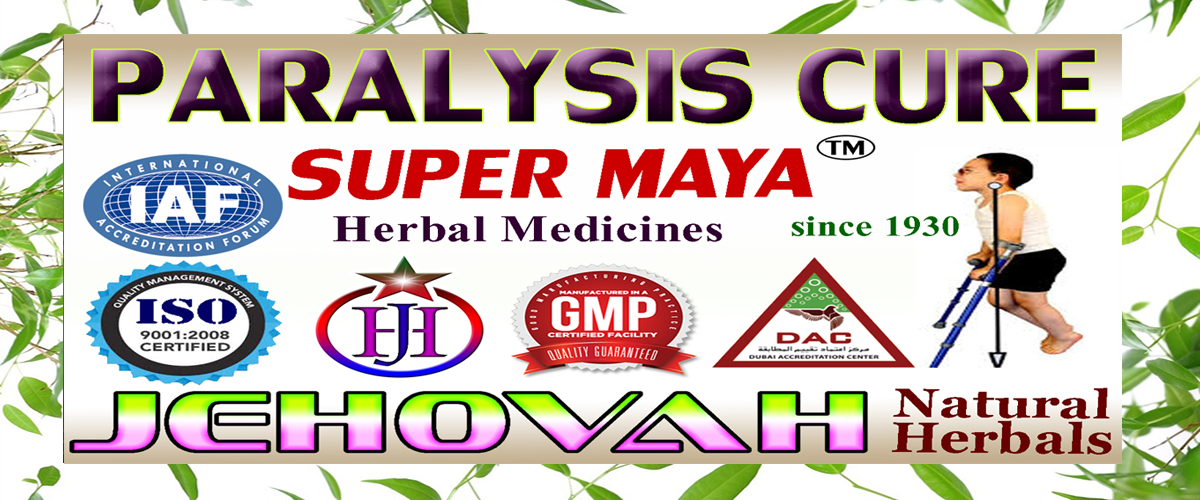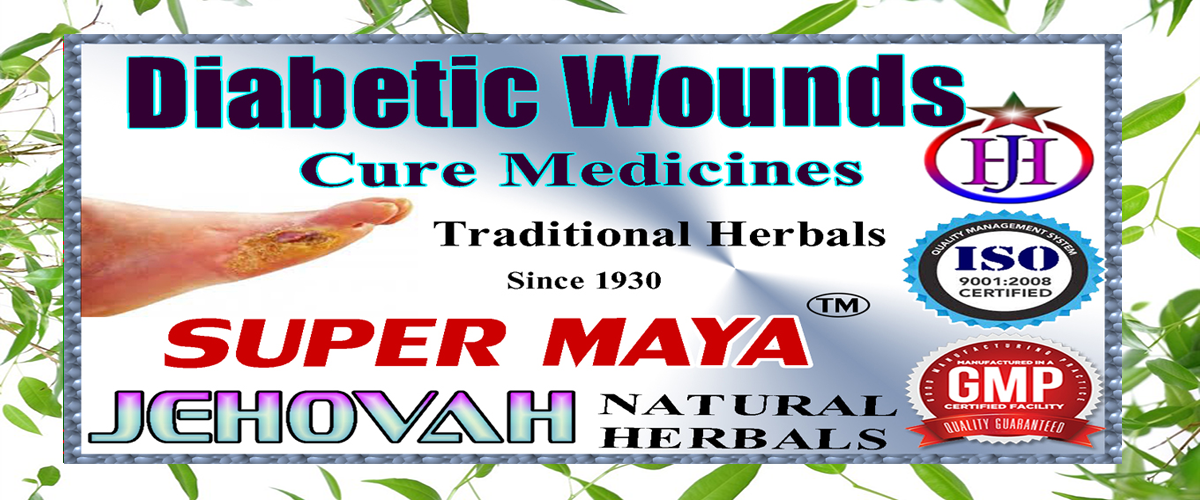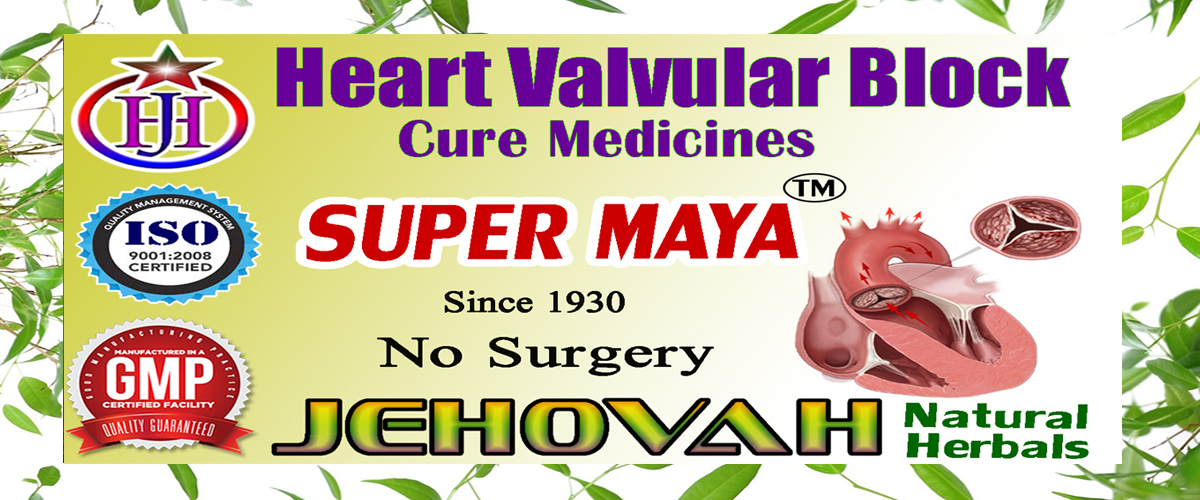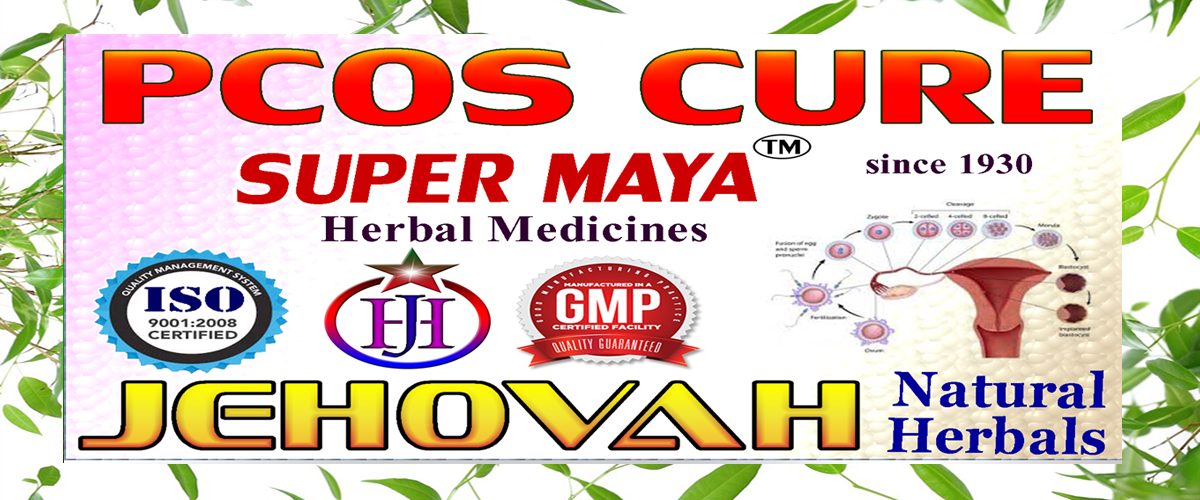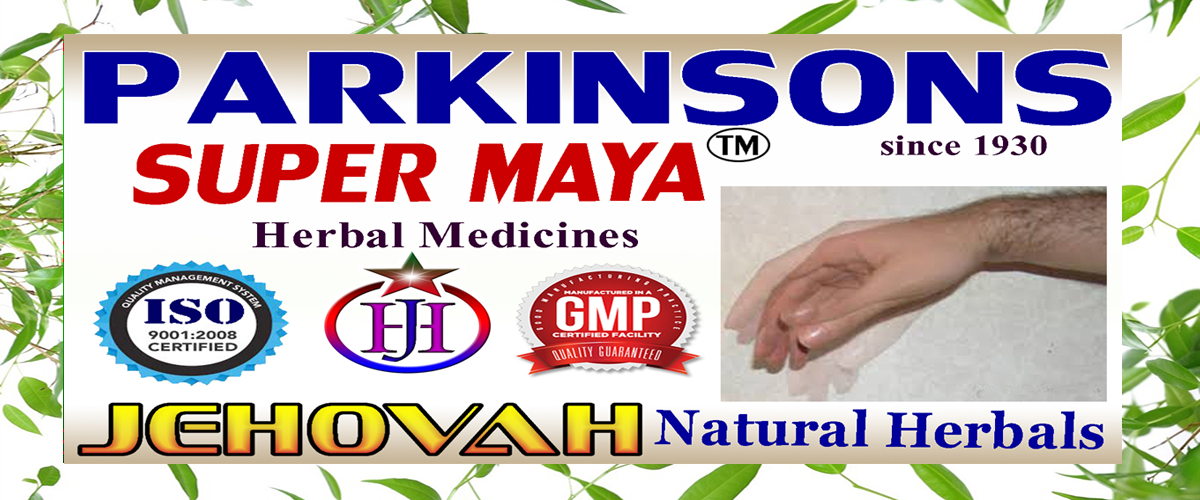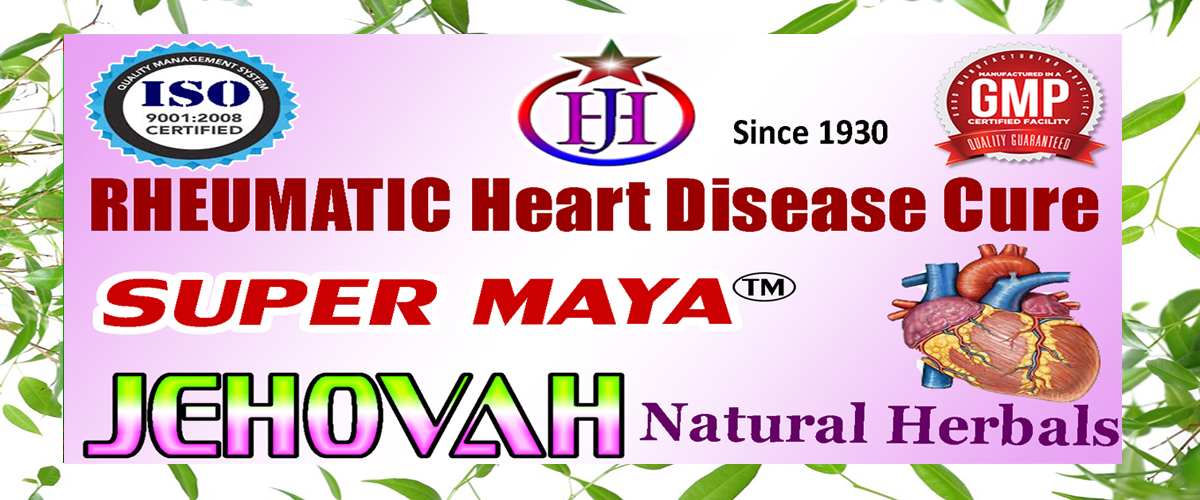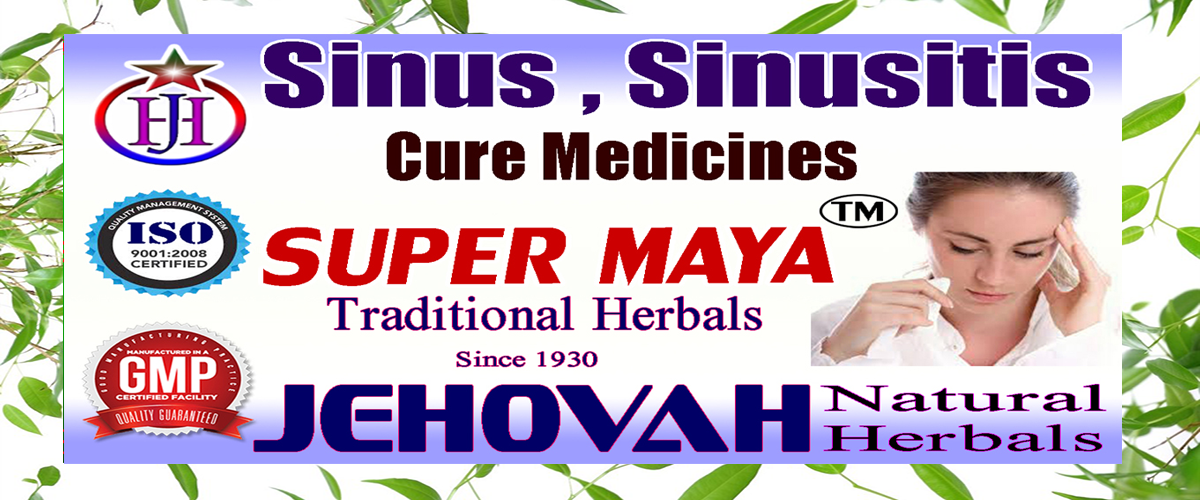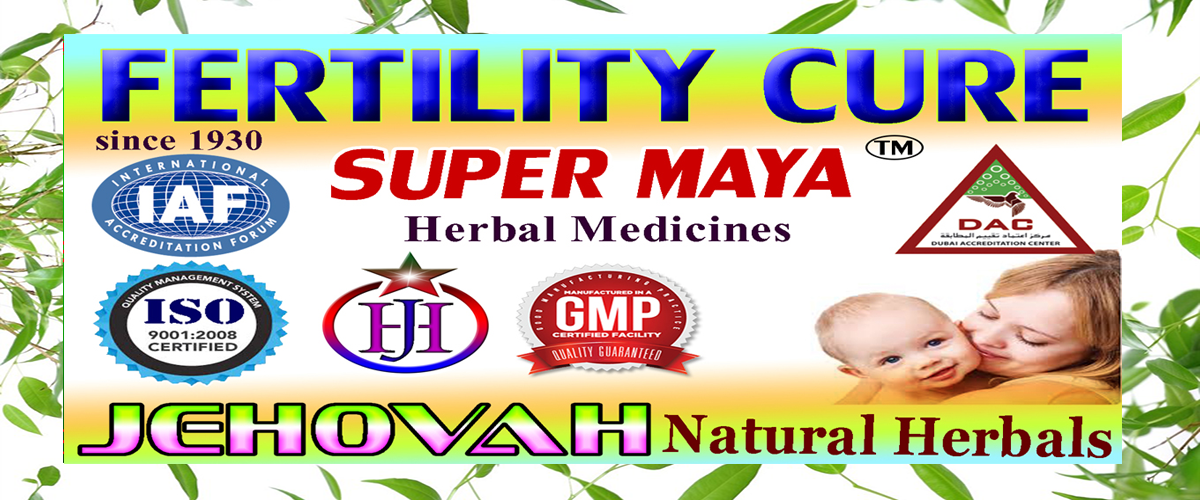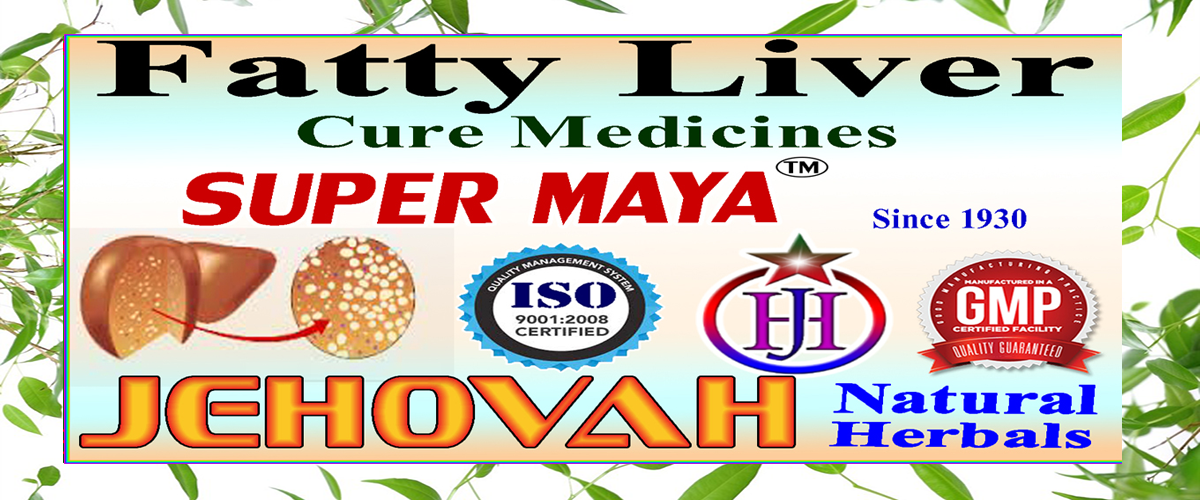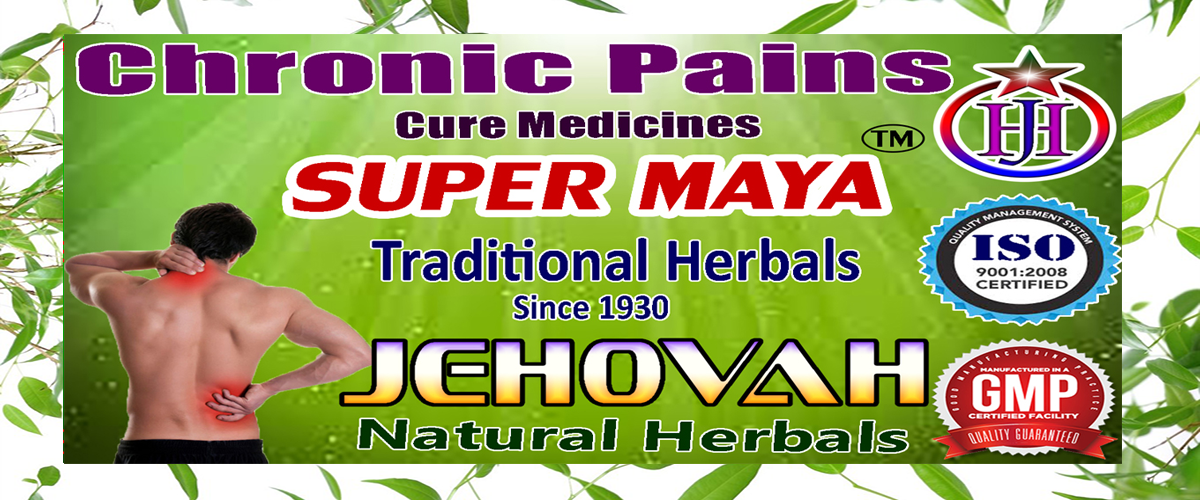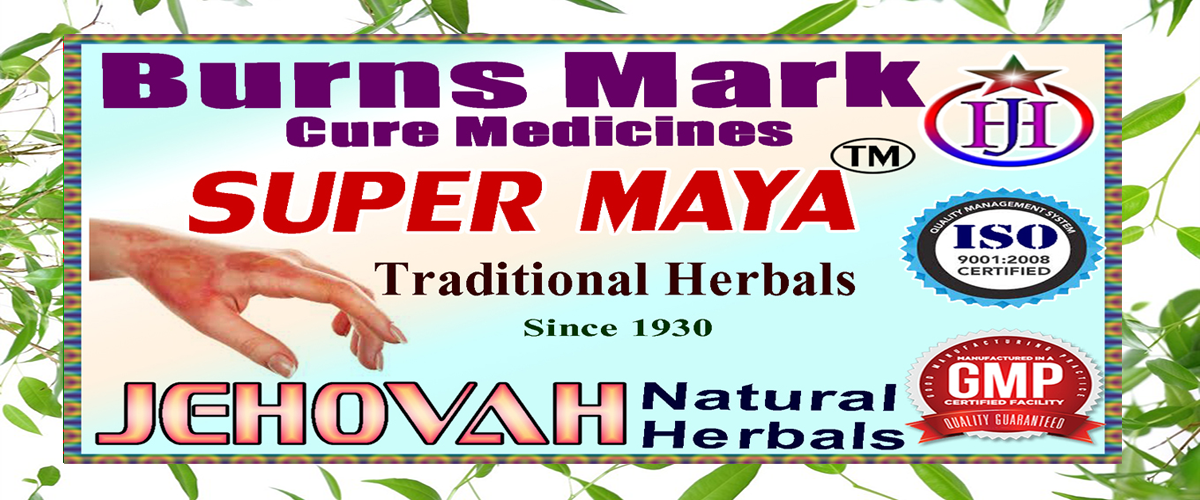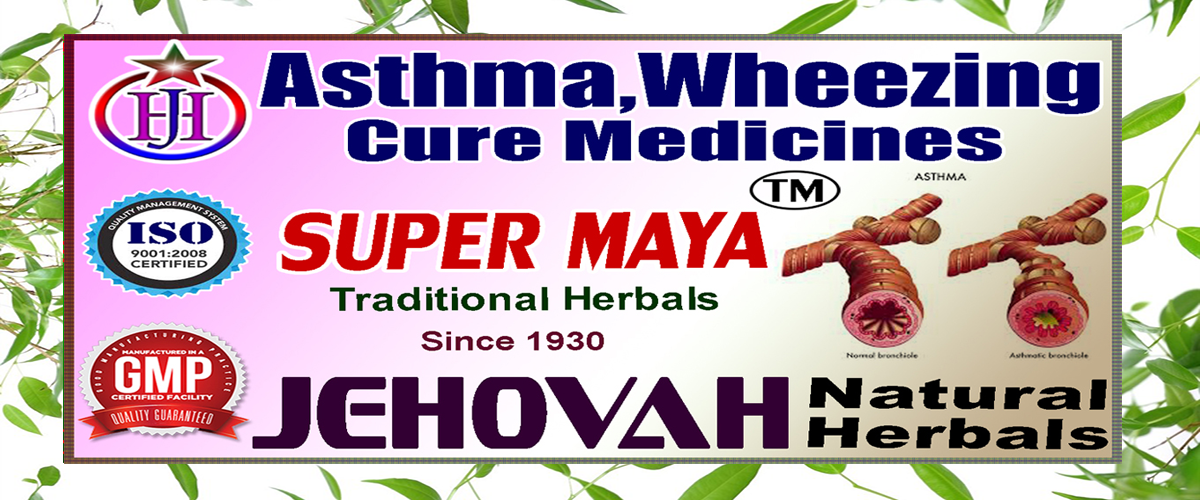 Naturopathy Doctors Can Treat Medical Conditions and can give both individual and family human services. Among the most widely recognized Ailments they treat are Back pain treatment, Sugar on Wounds for Healing, Asthma, Sinus, Migraine, cold & Breathing Problems, urea control without dialysis,etc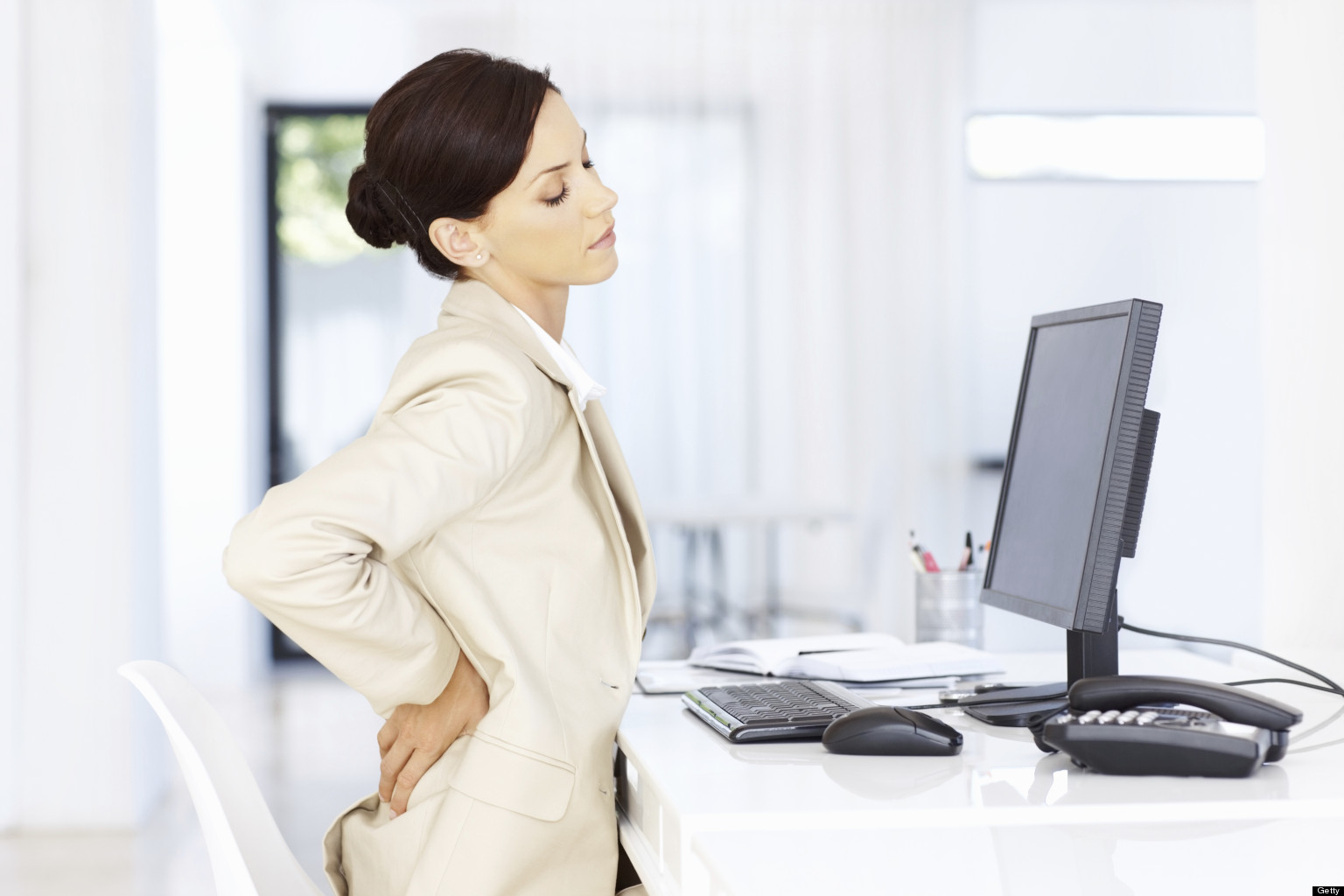 BACK PAIN TREATMENT
This will help effectively control your condition by following reversal diets, relaxation techniques like yoga, meditation, therapeutic massage, naturopathic treatment and lifestyle changes.
TREATEMENT FOR ALL TYPE OF BLEEDING
External bleeds can occur in the mouth, after biting the mouth, lips or tongue. Recurrent, heavy nosebleeds, or epistaxis, without apparent cause are another symptom. Minor cuts that don't clot or that stop and then start again also can occur. Internal Bleeds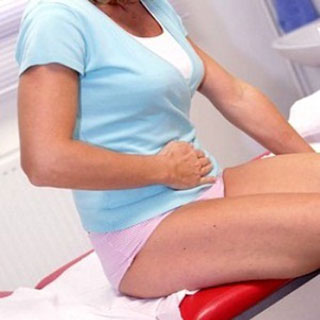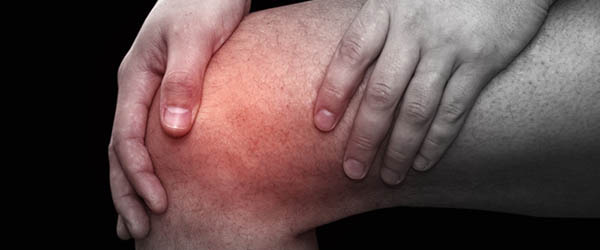 SUGAR ON WOUNDS FOR HEALING TREATEMENT
With a skilful management of diet, therapeutic packs, yoga and herbal medicine, we help you maintain ideal sugar levels.
ASTHMA MANAGEMENT
Self management techniques can improve your lung capacity with proper counselling on yogic kriyas, breathing exercises, pranayama, diet,and naturopathic treatments.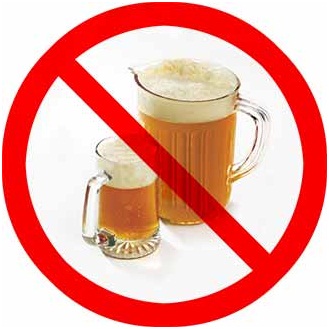 DE-ADDICTIONS & SMOKING CESSATION
Be it smoking, drugs or alcohol, we support determined individuals with the aid of auriculotherapy, homeopathic infusions, relaxation techniques, counselling, herbal and naturopathic treatments. For more information, please check
SOME OF CONDITIONS WE TREAT
Addictions
Acidity
Alcoholism
Allergies
Anaemia
Anxiety
Kidney stones
Addictions
Asthma
Backaches
Bleeding
Blood pressure
Body pains
Panic attacks
Colds
Coughs
Piles
Deaddictions
Depression
Diabetes
Sexual diseases
Ear pain
Eating disorders
Eczema
Food poisoning
Gas
Headaches
Thyroid problems